FEATURES
Palliate Ai App Prototype is Virtual Assitance Application for People with Dementia. It is designed for carers and next of kin to monitor loved ones remotely.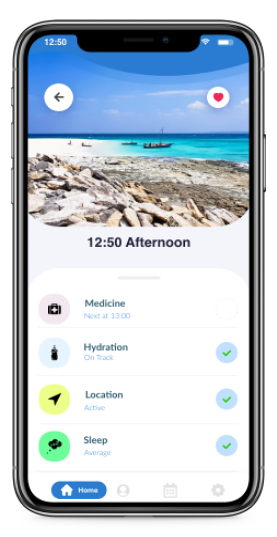 Medicine Reminder
Keeping track of medicine times can be a challenge. Don't worry, we'll nudge you when its time
Hydration
Set daily reminders for hydration intake.
GPS Tracking
Know the whereabouts of your loved ones anytime, anywhere.
Sleep Monitoring
Paired with any wearables, the application will track, monitor and learn sleeping patterns. This information will then passed onto carers and next of kins to engage with loved ones.
PROTOTYPE
We are currently working on development of the application.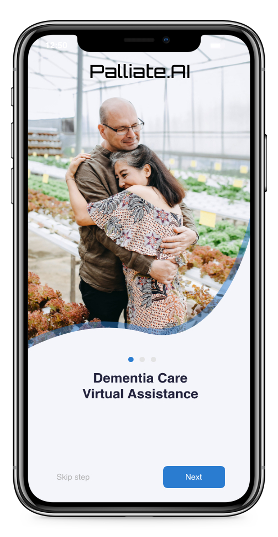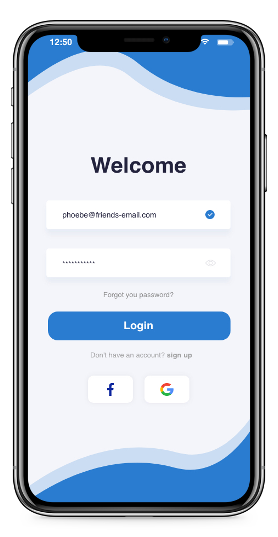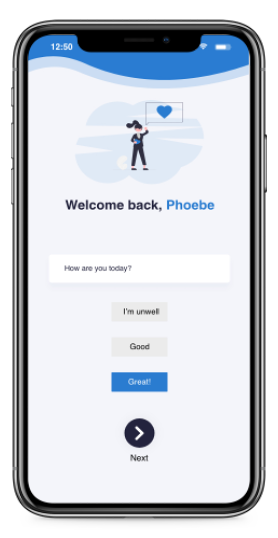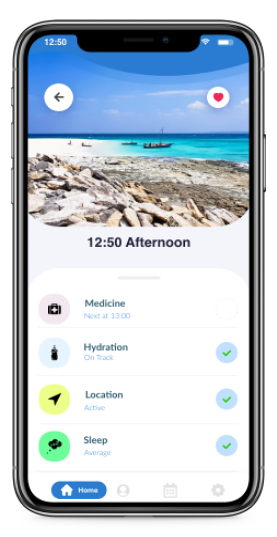 FAQ
We provide mobile based application for carers and next of kins to monitor their loved ones remotely. The application prototype is designed to learn information on routines, habits and general wellbeing. Prototype is subject to change based on user feedback.
No. We are currently still in development.
We are currently doing trials on our sister application
I AM ME
to completely replace paper-based self care documents for people with dementia.
CONTACT US
We are here to listen and provide innovative solutions for people with dementia around the globe. Drop us a message!
Office Location
London, United Kingdom
Email Address
eddy@palliate-ai.com